Learning programming can be easy
Have you ever asked yourself how to learn specific programming language, or how to learn a new framework that will make your skills set more attractive to your next employer? If so, the search is over. You are in the right place. howtolearn.blog was created just for you. You will find 165 online courses, 142 programming books, 4 practical tutorials, and much more!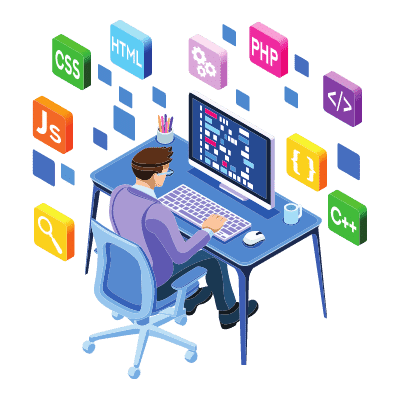 Most popular courses
Jose Portilla

4.62

25

hrs

165

lectures
Learn how to use NumPy, Pandas, Seaborn , Matplotlib , Plotly , Scikit-Learn , Machine Learning, Tensorflow , and more! Learn more »
Tim Buchalka

4.54

98.5

hrs

517

lectures
Learn Java In This Course And Become a Computer Programmer. Obtain valuable Core Java Skills And Java Certification Learn more »
Maximilian Schwarzmüller

4.63

49

hrs

495

lectures
Dive in and learn React.js from scratch! Learn Reactjs, Hooks, Redux, React Routing, Animations, Next.js and way more! Learn more »
Choose your favorite learning technique
Learning adapted to you
There is no single best learning technique out there. You may want to follow an instructor during the online course session. Or you may prefer to learn by reading a book and re-writing examples on your own. Whatever you choose, we have created curated lists of both, online courses and books, just for you.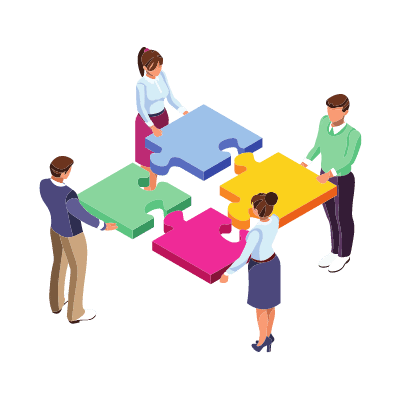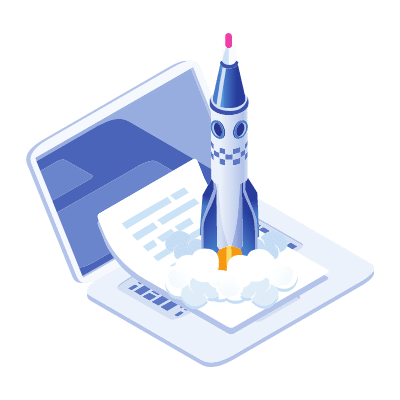 New opportunities are waiting
Ready for the next move?
Learning how to code can be stressful and challenging. But it doesn't have to. Take the opportunity and learn from the best instructors and most valuable programming books. Let us be your own navigator in this journey!
Trending programming courses
Other users are learning